Classes We Offer
Our team is not only equipped with skilled gunsmiths, but we also have several amazing instructors on staff who can assist you in achieving your goals, whether you're a newcomer to firearms or an experienced shooter looking to refine your skills. We offer a variety of classes tailored to meet the needs of our diverse clientele. From introductory courses that cover firearm basics to more advanced classes that focus on marksmanship, we have something for everyone. No matter what your skill level or experience is, we are dedicated to helping you become a confident and safe firearm owner.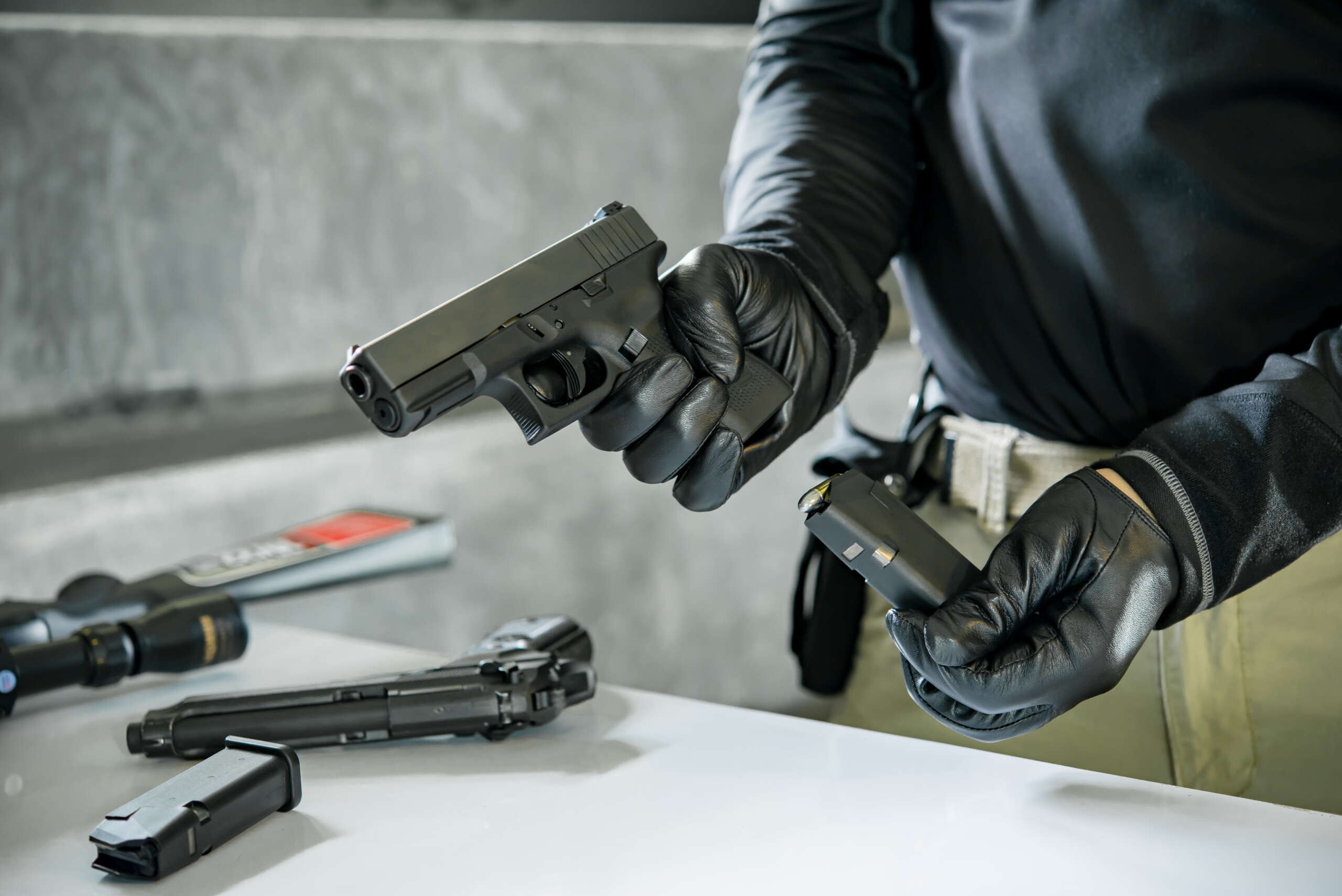 Self Defense with a Handgun 101
In this class we will take you from zero to hero with a handgun. In this course we will cover the basics and fundamentals of using your handgun for self defense. This includes:
Defensive Shooting VS Marksmanship

Shooting Stance

Sighted Vs Unsighted Sight Picture

Trigger Control

Developing a personal protection plan

Violent Encounters and the Aftermath

Hands on Shooting Portion
One on One Class
This is the course that has the most flexibility and customization in terms of what we teach. We will sit down with you and figure out exactly what you want to learn then spend the next hour teaching! Some good examples of curriculum we can teach in this class.
Basic Handgun and Rifle Proficiency 

Firearm Disassembly and Maintenance

LTC Prep 

Firearm Pre-Purchase selection help

How to Sight in your Optic